Specialized and personalized consulting services for your business, aimed at improving the quality of operation of sales, marketing, human resources and management departments. 
Discover more
Training programs that provide salespeople with the necessary theoretical & practical background to achieve their professional and personal goals.

Discover more
A new challenge, a thought that I have been dreaming of implementing for years has come true!
 Selling Starts with Targeting!
 So, with this book, I aim to embark on a new journey of knowledge and interaction
Discover more
Sorry, no posts matched your criteria.
Αντώνης Κοσάρης
Αναπληρωτής Γενικός Δ/ντης Power Health Hellas SA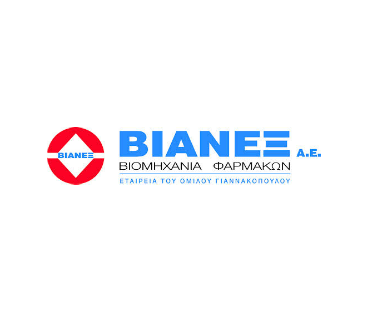 George Vlachos
Regional Director Mattel Inc.South East Europe,Middle East & Africa